BA, Chinese (Mandarin), University of Washington, 1993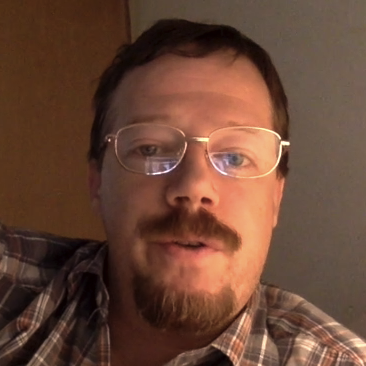 The breadth and depth of my Chinese translation experience runs the gamut: from literally hundreds of official Chinese legal documents needed by law firms within the United states to aid their clients in applying for immigration benefits, to helping Chinese Businessmen in Beijing negotiate the details of oil imports to China from Russia. Most of my clients in Shenzhen are small to medium-sized businesses who are either buying products from factories here in the greater Shenzhen area, or are having custom-made products produced here in Shenzhen which they sell elsewhere. Some are joint venture factory owners/co-owners. I walk, talk, live, breath, and speak Chinese. I often think to myself, and sometimes even dream, in Chinese. When I go to bed and wake up: more often than not it is a Chinese novel (of course written in Chinese characters) that I am engrossed in.
After graduating, I lived in China and worked here. Later, I returned to the US and became a state-certified Mandarin interpreter. I have worked in many different industries: law firms (both Chinese and US firms), trade companies, technology companies and as a freelancer. You can contact me via the information below or use my
online contact form
.